Hike & Learn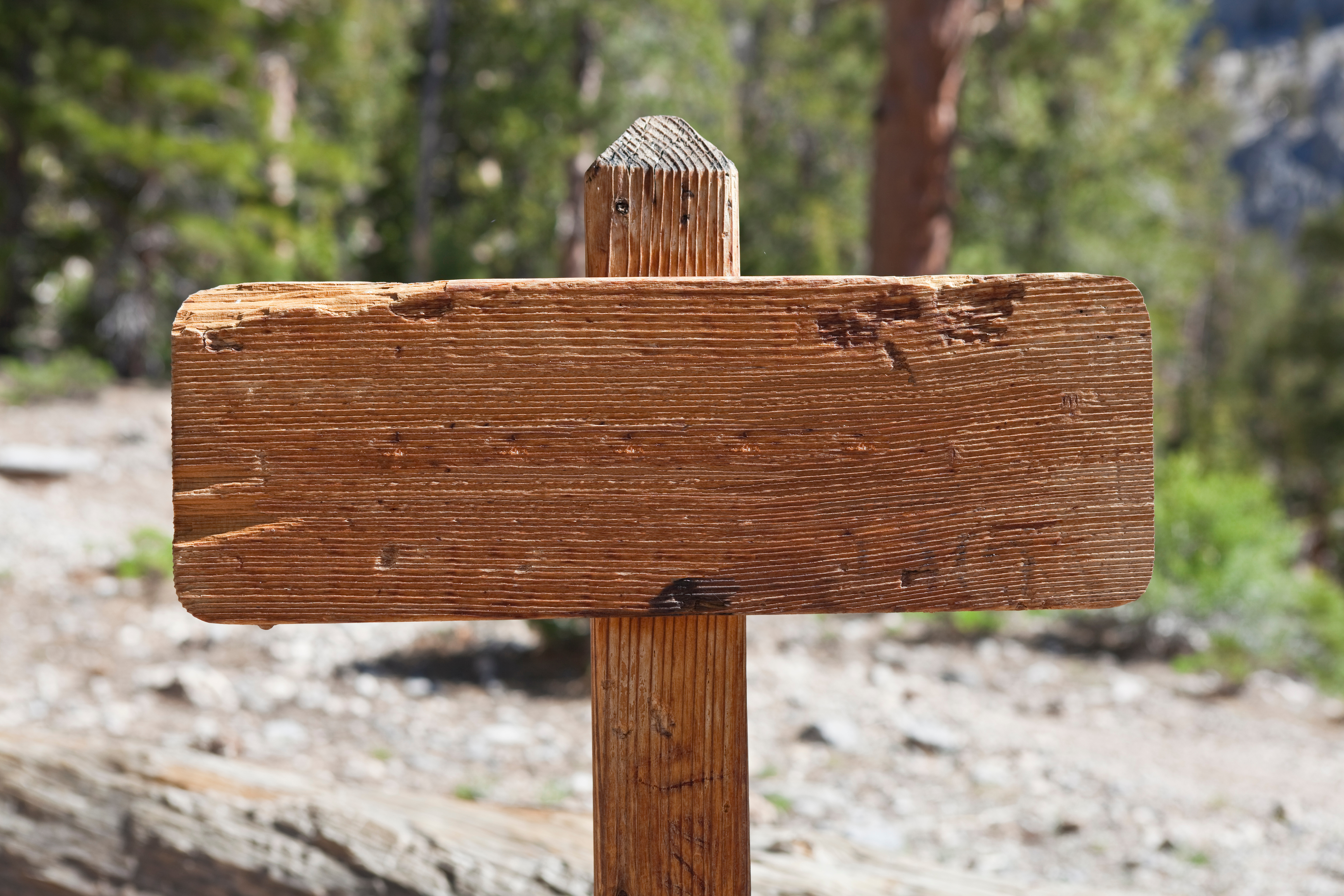 Carter Caves State Resort Park
344 Caveland Drive
Olive Hill , KY 41164
Last Revised: Apr 3rd, 2023
Date and Time
-
Click a date above to export this event to your calendar.
Event Description
First Thursday of the Month
April 6th @ 1:00 PM
Carter Caves State Resort Park
Natural Bridge Trail & Aquatic Insect Steam Stomp
*Meet by the picnic table to the left of the welcome center.  
*Bring your own snacks & drinks.
*Wear closed-toe shoes for the hike, but you may want extra shoes to change into after the stream stomp.  
*During the stream stomp hikers will discover aquatic insects and how they relate to water quality.  
*Distance: 3/4 mile
Next Month's Hike: May 4th  @ 1:00 PM
Laurel Gorge Cultural Heritage Center
*Camila Haney will lead us on a spring wildflower hike along the creekside and middle trails.  
*Distance: ~2 miles 
*Meet inside the center.  
All Hike & Learn activities are free.
4-H Youth Development Agriculture & Natural Resources Family & Consumer Sciences