Northeast Area Livestock Association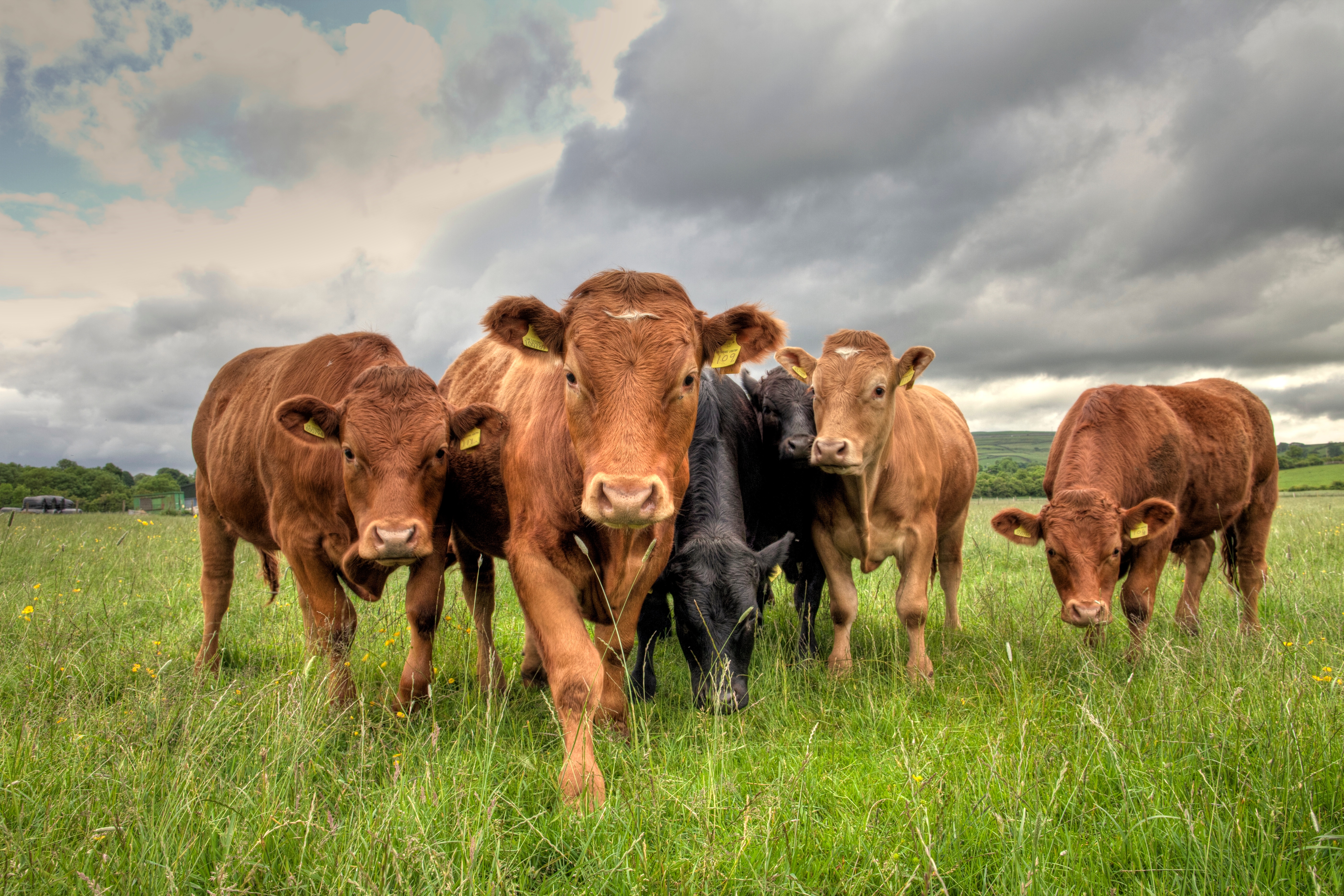 Northeast Area Livestock Association
In-Person
Fourth Tuesday of the Month - January-April
Carter County Extension Office
94 Fairground Drive
Grayson, KY 41143
Last Revised: Apr 7th, 2023
Event Description
A dinner is served at all meetings.
All local livestock producers are invited to attend. 
Membership in the local association or Kentucky Cattlemen's Association is encouraged, but not required for attendance.  To join KCA click here. Local dues can be paid at the meetings or at the Extension Office.  
March 28th @ 6:00 PM
Speaker: Dan Miller, KY Beef Network
Following this meeting we will be taking the Extension vans for a Farm Tour at Eden Shale Farm on April 18th.   
More details on the farm tour here.   
April 25th @ 6:00 PM 
Speaker: Dr. Jimmy Henning, UK Extension Forage Specialist 
Topic: Repairing & Preventing Winter Sacrifice Areas