Northeast Area Livestock Association
Northeast Area Livestock Association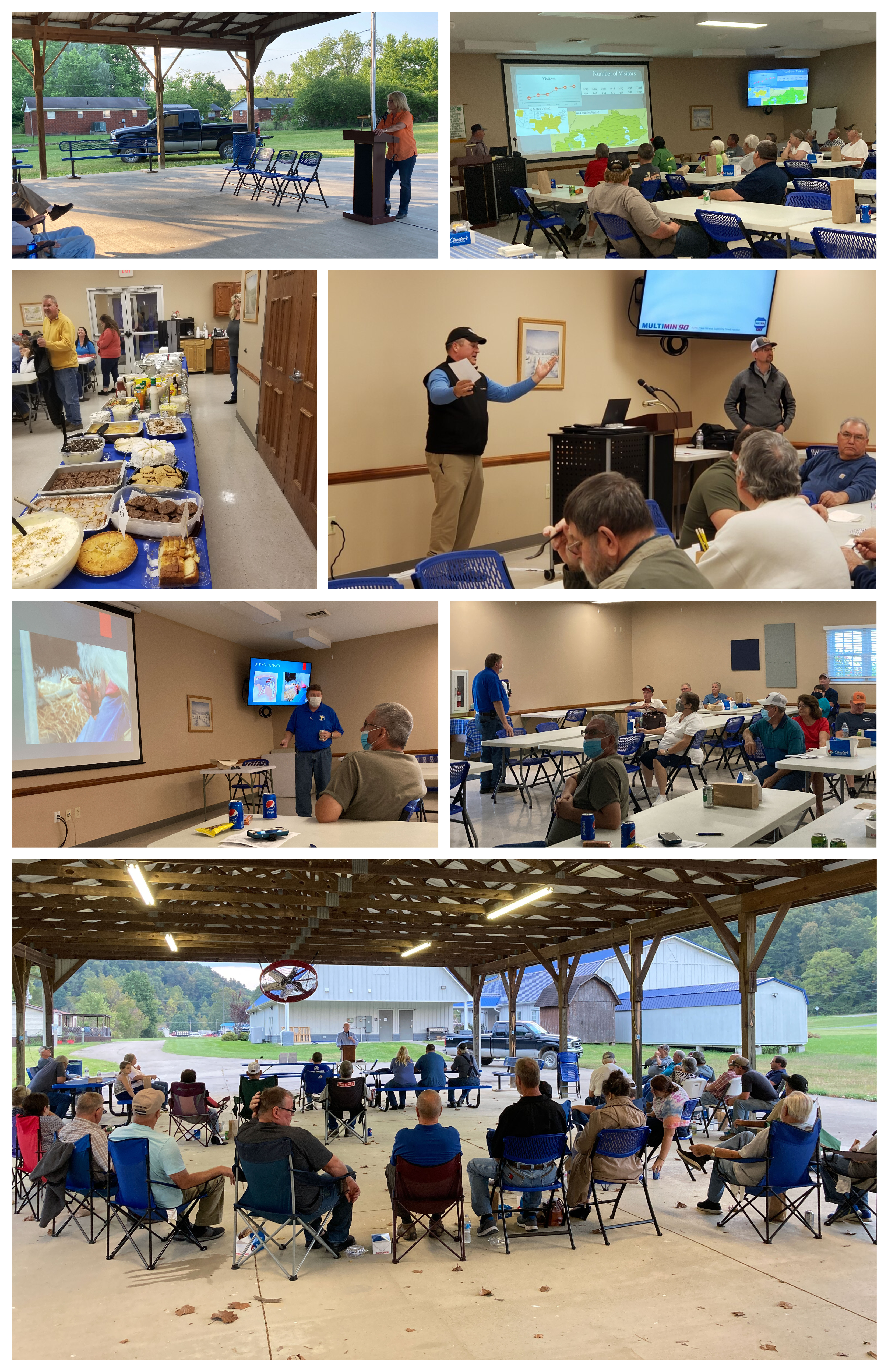 The NEALA will meet on the fourth Tuesday of the month in January-April at 6:00 PM at the Carter County Extension Office.   
All local livestock producers are invited to attend. 
A dinner is served at all meetings.
Membership in the local association or Kentucky Cattlemen's Association is encouraged, but not required for attendance.     
Officers: 
Bob Flaugher, President 
Robert Jones, Vice-President
Kim Flaugher, Secretary 
John Buck, Treasurer 
For more information about the KY Cattlemen's Association click here.